Svea Taxi Allians simply means...
...the best taxiservice Sweden has to offer. We operate in 1 200 locations and have access to 4 300 cabs. The taxicompanies that we use locally are well-known and have a high reputation and includes Taxi Stockholm 150000 and Taxi Göteborg.

We are open 365 days per year and when you book directly you will get your car within 15 minutes. We offer flexible payment solutions for our larger Company clients.

Book your cab online or trough our apps available for iPhone and Android smartphones.
Keep safe with us
Svea Taxi Allians is frequently working to have the same guidelines all over Sweden so that You can have a safe and secured transportation in any swedish town. We truly care about your journey with us.

Press on the locations on the Swedish map. Is there no cabcompany in the city you want to travel in, please contact us at: info@sveataxi.se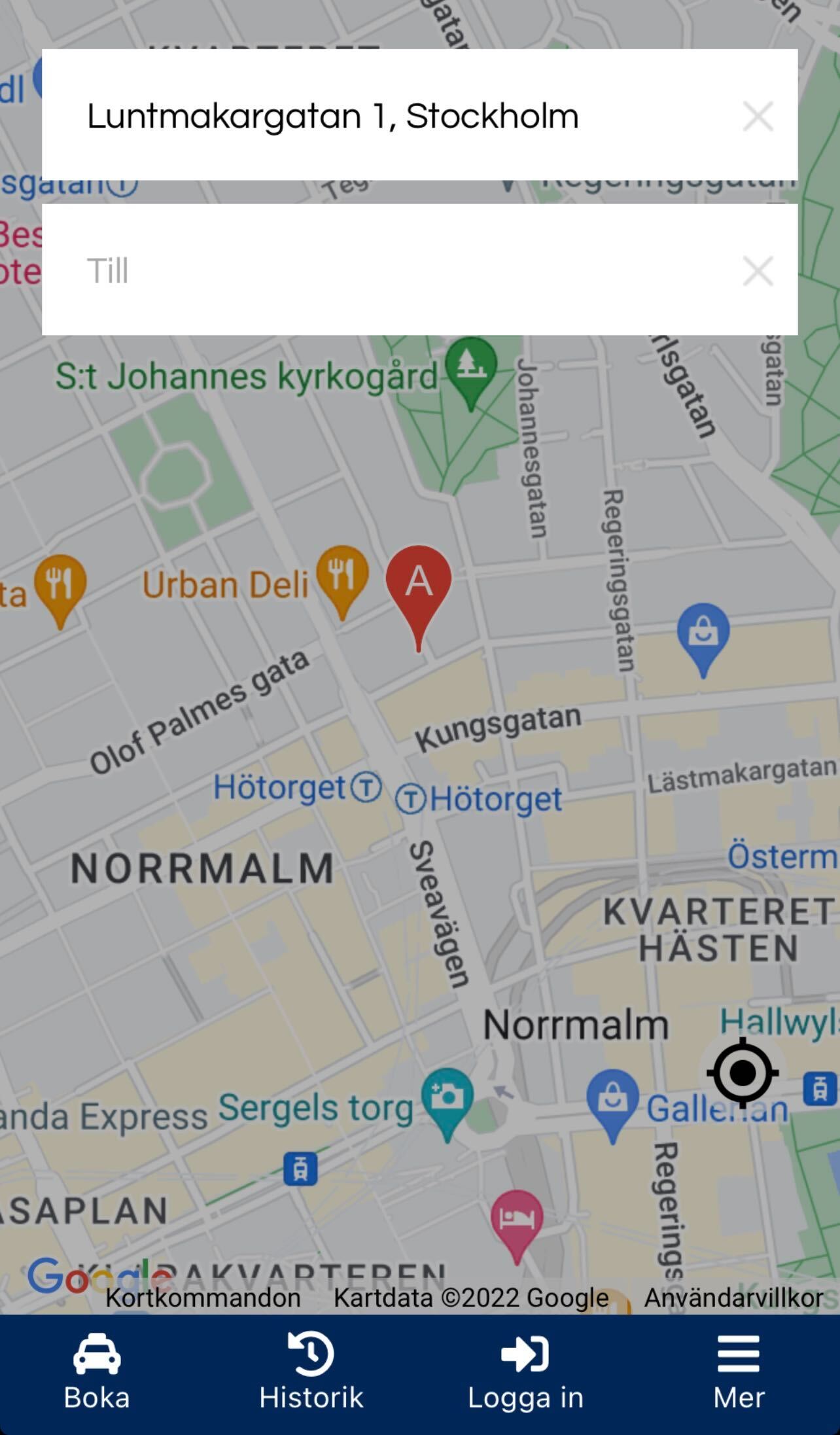 Book a cab is both easy and fast
If you often travel by taxi, the benefits of our app are many. For instance you don't have to enter your details each time you book.

The app gives you total control of your travels through the app's booking records. Svea Taxi Allians is ready to download for iPhone and Android.